Day 1 of the 'Continental' CSI5*/2*, presented by Rolex
September 01, 2022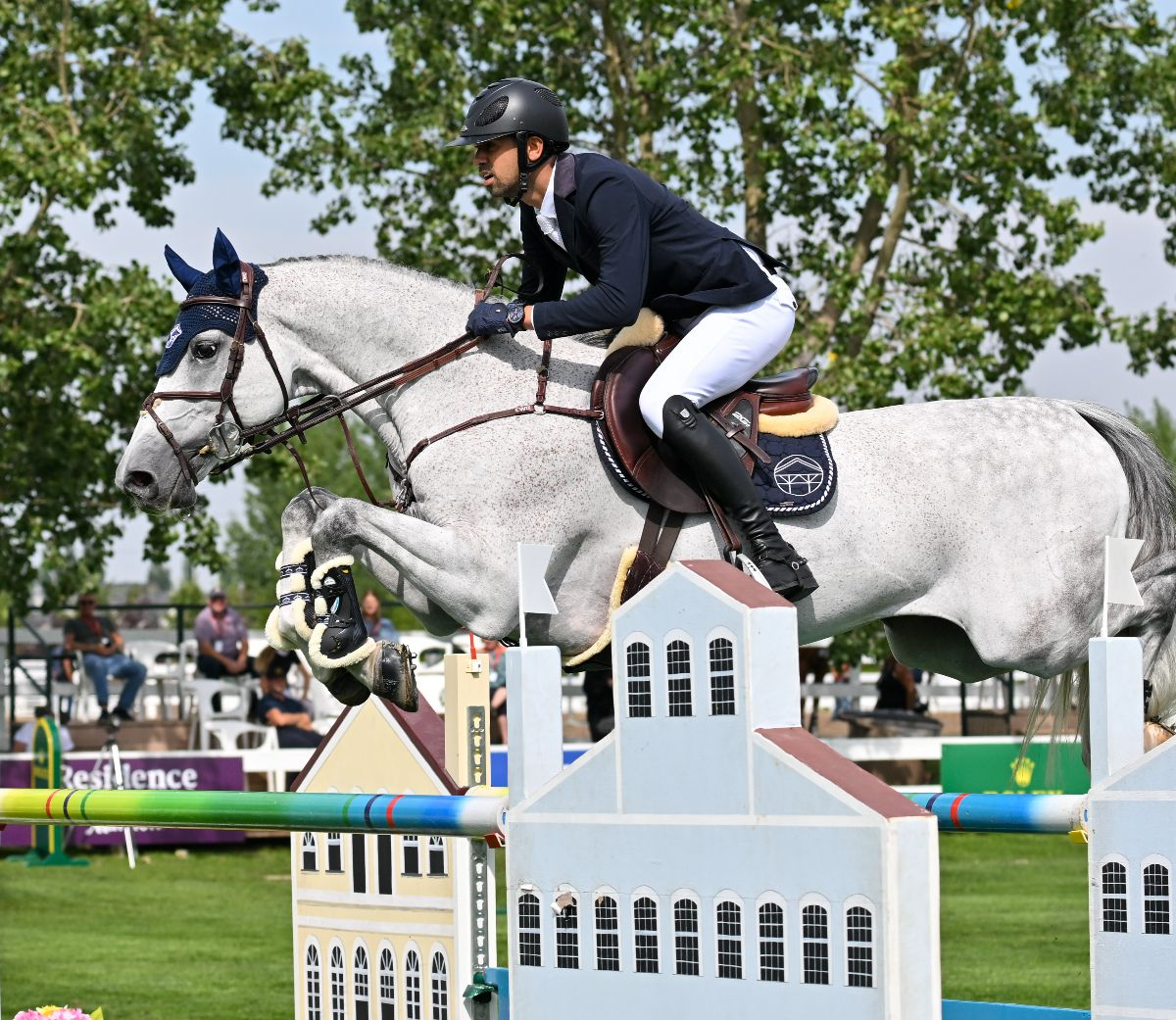 Nayel Nassar (EGY) & Coronado win the Friends of the Meadows 1.55m
© Spruce Meadows Media/Mike Sturk
September Starts Today!
Spruce Meadows (September 1, 2022) - The 'Continental' CSI5*/2*, presented by Rolex launches two weeks of top international show jumping at Spruce Meadows. The All Alberta Ring was host to today's 2* competitions while the North American Ring featured the 5* competitors. Athletes compete today and tomorrow (Friday, September 2) hoping to qualify for the weekend competitions in their respective divisions.

Today's feature competition was the Friends of the Meadows 1.55M. Competitors took on the one round track against the clock designed by FEI Course Designer Anthony D'Ambrosio (USA). No one could catch Egypt's Nayel Nassar aboard Coronado who posted the fastest clear round in a time of 63.30s.
---
More of Today's Winners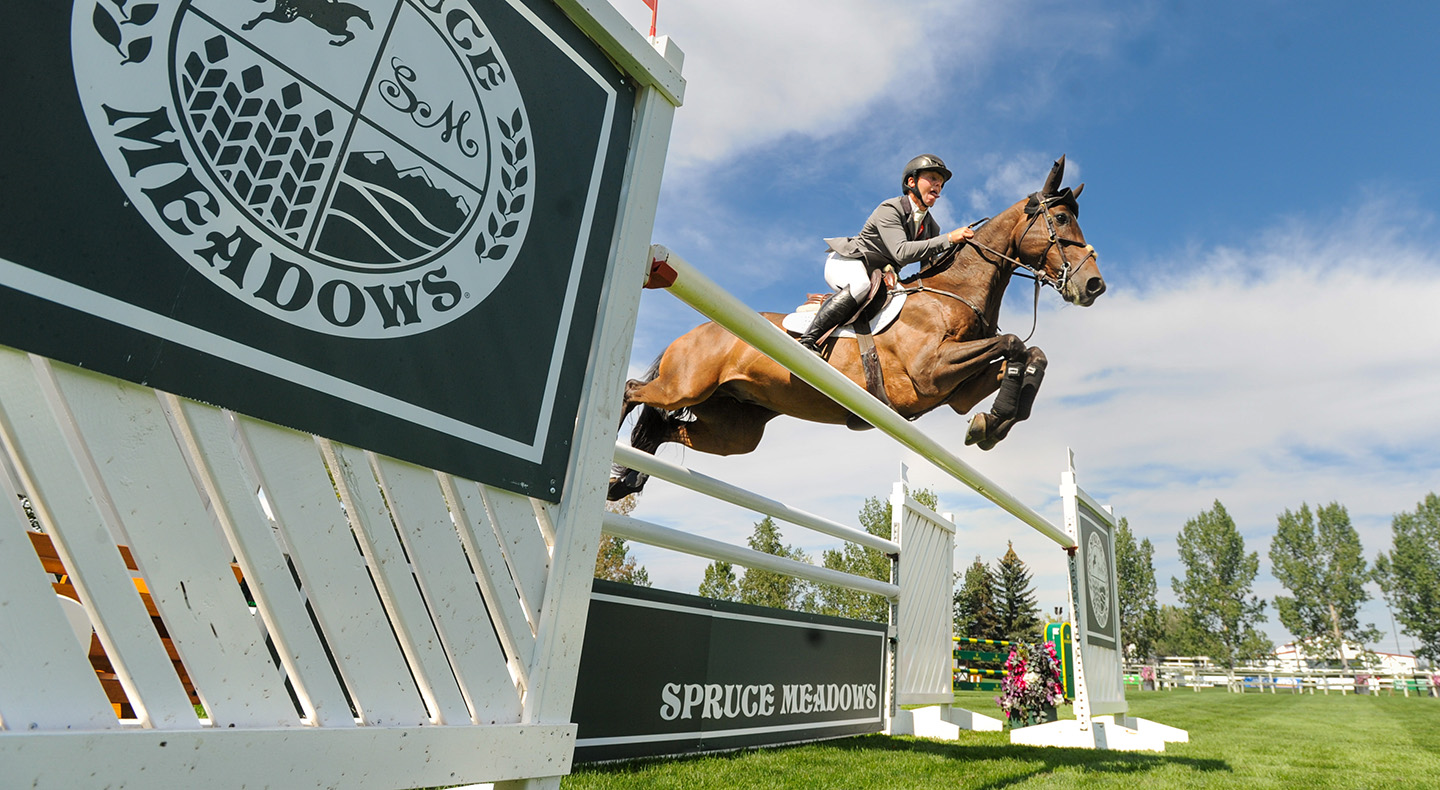 #704 Friends of the Meadows Jumper 1.50M - Matthew Sampson (GBR) riding Fabrice DN© Spruce Meadows Media/Mike Sturk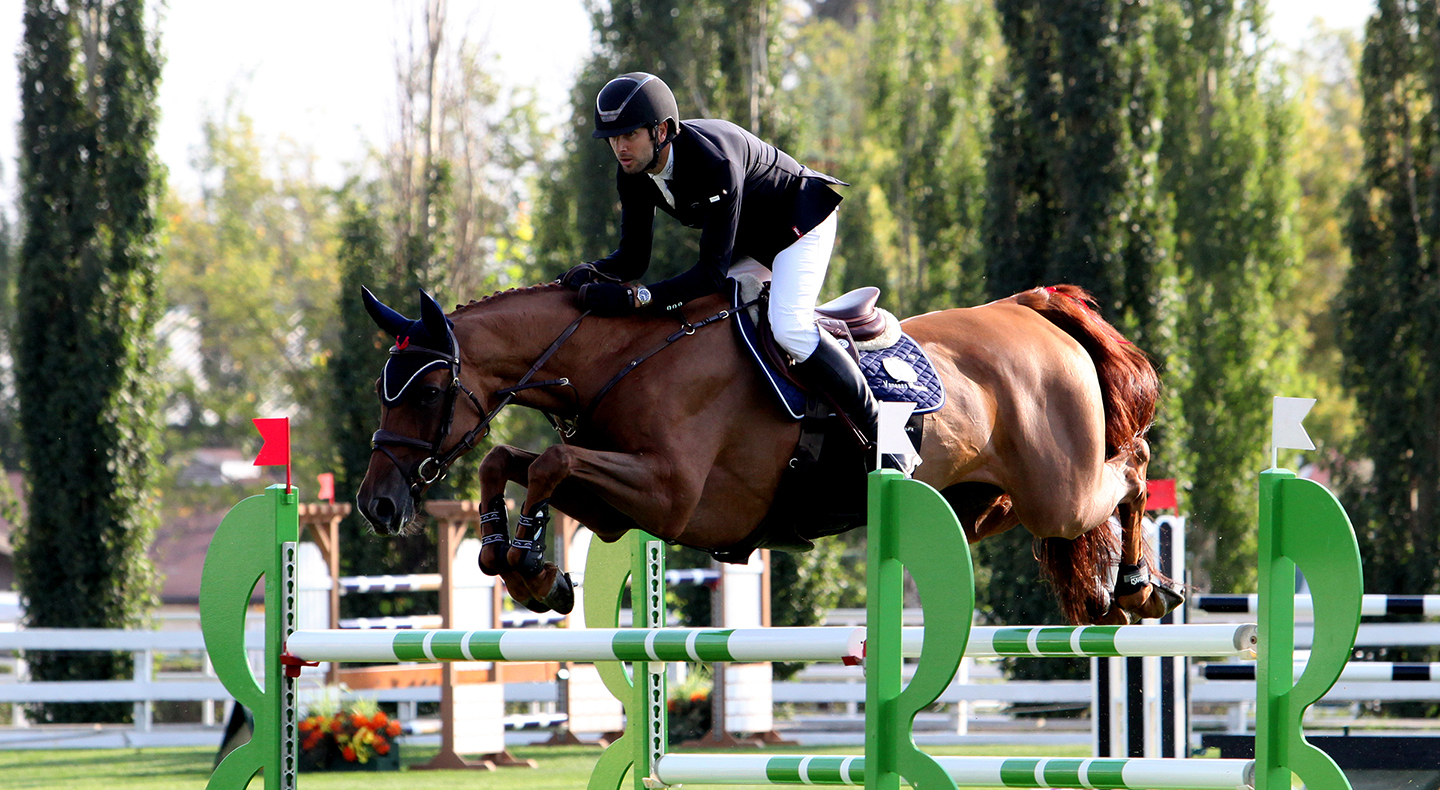 #702 Friends of the Meadows Jumper 1.40M - James Chawke (IRL) riding Etincelle de L'Isle© Spruce Meadows Media/Jack Cusano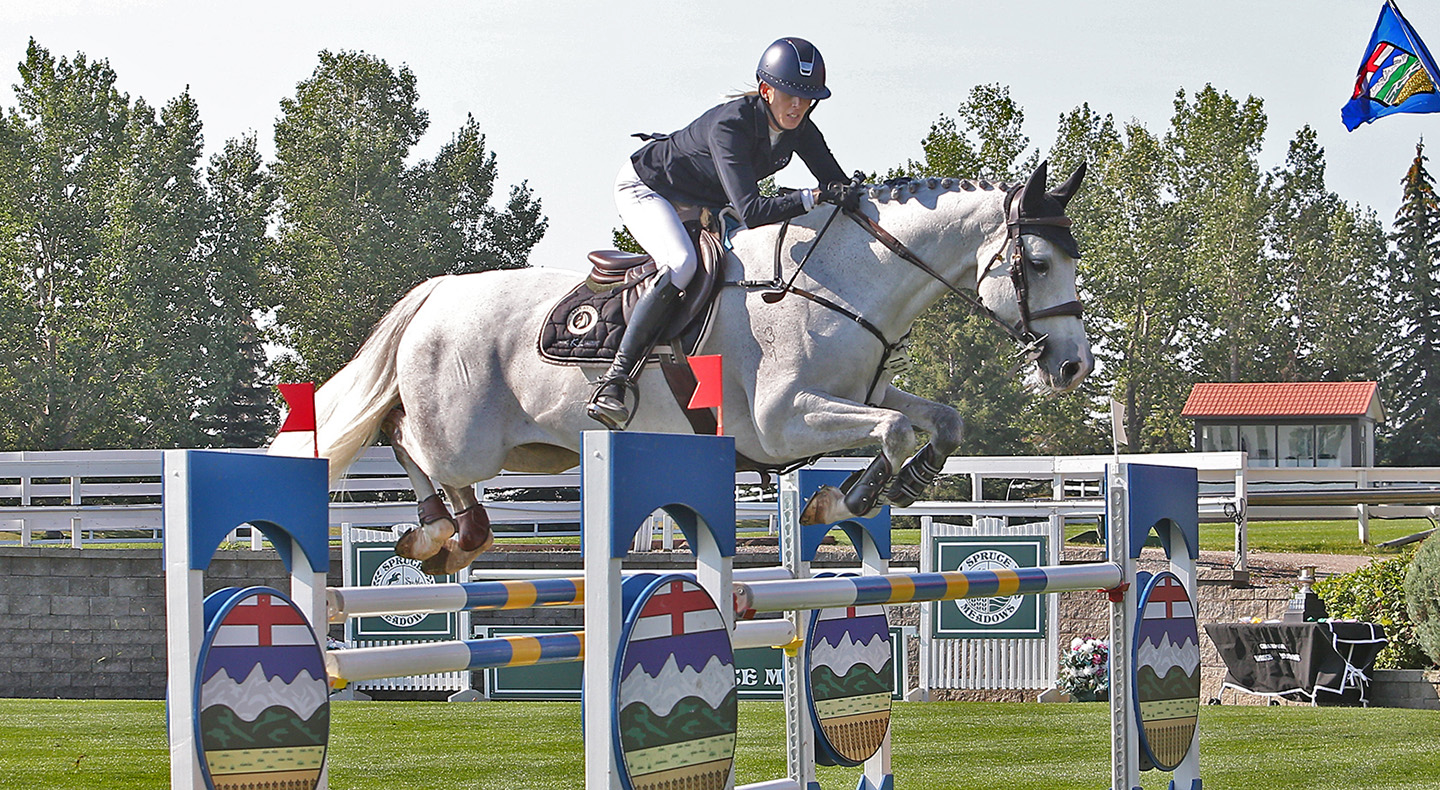 #703 Friends of the Meadows Jumper 1.45M - Katie Laurie (AUS) & McCaw MVNZ© Spruce Meadows Media/Jack Cusano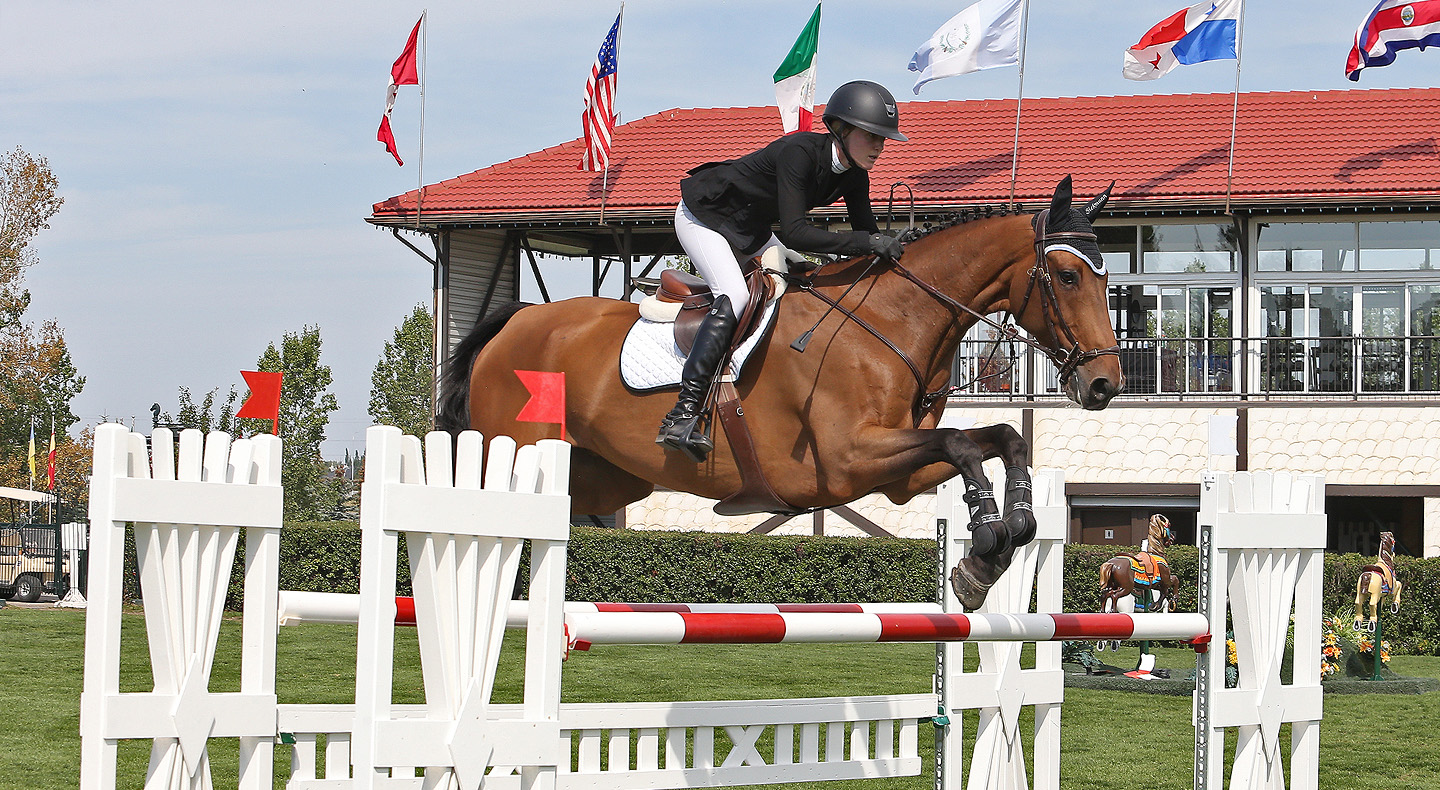 #701 Friends of the Meadows Jumper 1.30M - Camilla Siekmann & Florentine© Spruce Meadows Media/Jack Cusano